Open Development Cambodia (ODC) officially announces that the Cambodia ICT Camp has been postponed to 2021, following the unanimous decision of members of the advisory meeting hosted on July 15th.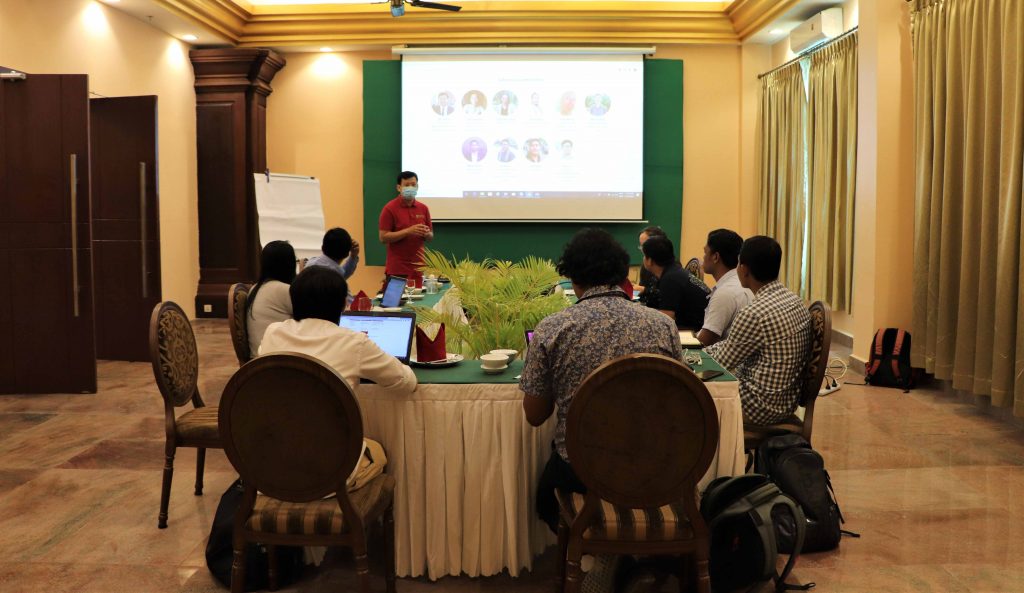 This decision results from the inability to organize such a big event with over 120 participants amid the COVID-19 crisis and the restriction measures in place. At first, the team considered keeping the initial dates by shifting from physical to an online camp; this possibility was dismissed. Hosting a series of presentations and workshops would have been relatively feasible. However, worsened by the time constraint to find the most adequate digital solutions, it would have been difficult to meet the nature of the camp, that of building a strong community and providing networking opportunities among participants.
The Advisory team is considering the new dates for the upcoming Cambodia ICT Camp, which was initially planned for December 2020. Despite the fact that the presential Camp is preferred, the final decision will be based on the evolution of the COVID-19 situation. In case the camp is hosted online, the team will ensure enough time to arrange an engaging digital platform that is easy to use and allows effective interaction and communication between participants and speakers.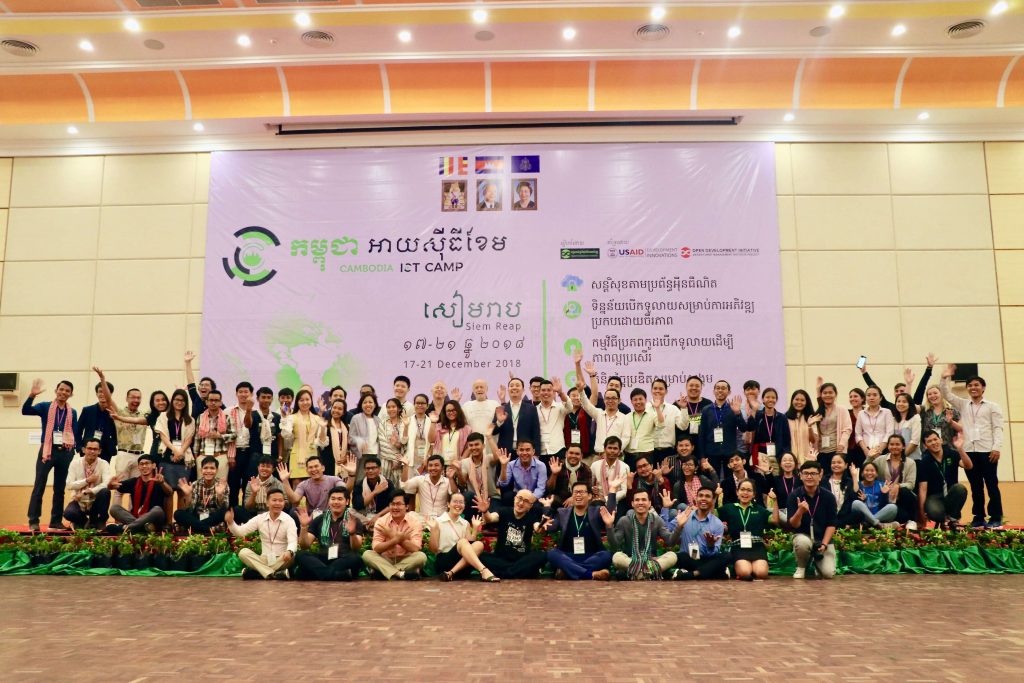 The decision to postpone the Cambodia ICT Camp 2020 has not been easy given the efforts, time and enthusiasm that all our team members had invested in its preparation in the past few months. However, the camp organizers believe this is the most appropriate solution as we prioritize the safety of all participants and facilitators as well as the quality of the event. We are confident that the next camp will provide great opportunities to and meet the expectations of our participants.
The new dates of the Cambodia ICT Camp and other announcements will be published on the Cambodia ICT Camp website as well as on the ODC website.