The Mekong ICT Camp is a biennial regional week-long workshop promoting skill building and experience sharing in the field of ICT and new media for independent media, community health, and civil society organizations. Mekong ICT Camp was first organized in Thailand by the Thai Fund Foundation in 2008 and has been regularly accommodating participants from the Greater Mekong Subregion (Cambodia, Laos, Myanmar, Thailand, and Vietnam). The participants are technologists, social workers, healthcare practitioners, human rights activists and journalists who work on development issues and students.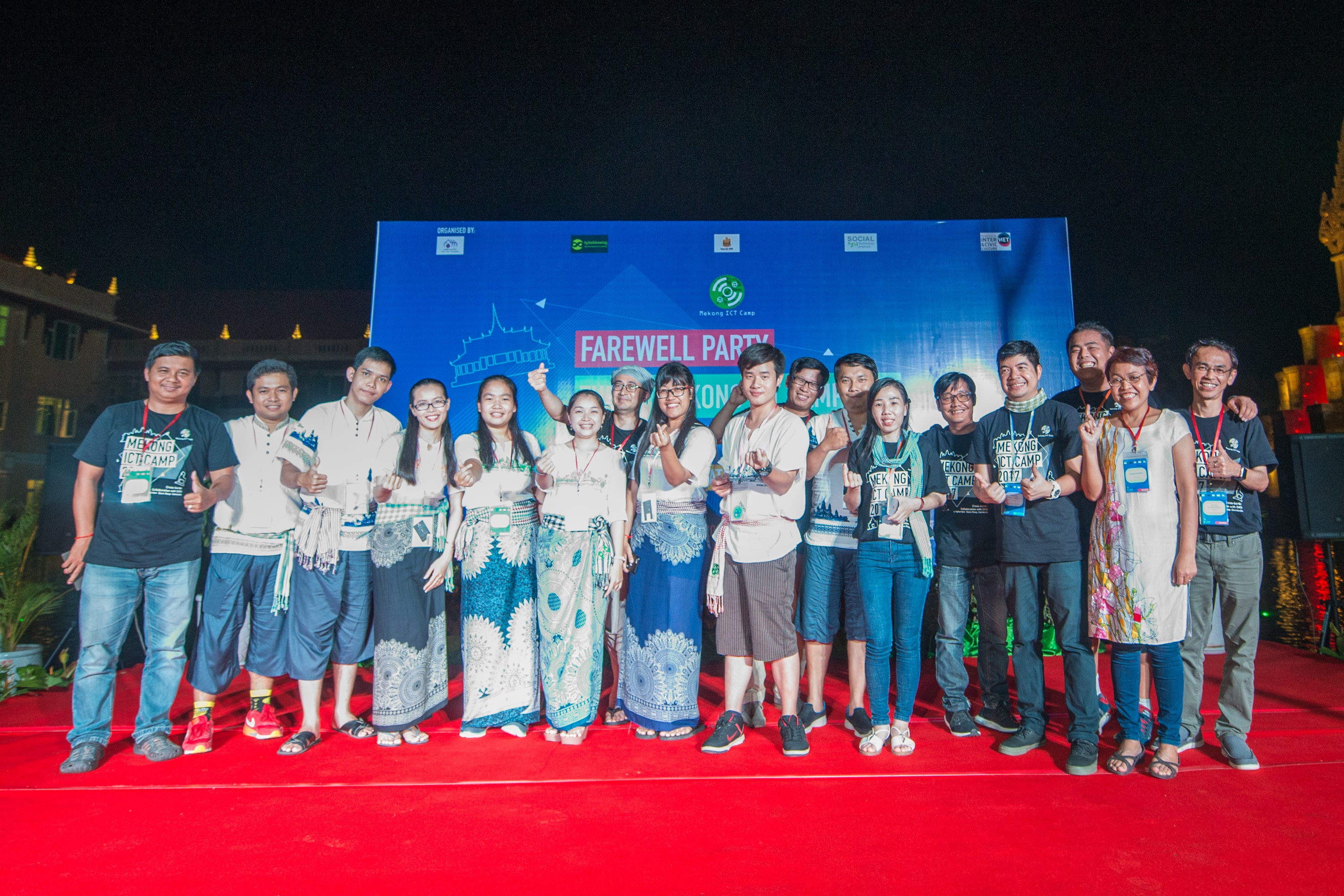 For the first time in 2017, the 5th Mekong ICT Camp was organized outside Thailand and hosted by Open Development Cambodia (ODC) in collaboration with partners such as the Thai Fund Foundation, Emerald HUB, Social Technology Institute and Foundation for Internet and Civic Culture. It took place in Siem Reap on 4–8 December 2017. With nearly 80 participants, this Camp focused on "Cross-Border Collaboration with Data" simplified into three main topics: innovative practice, civic participation in governance, and technology infrastructure. It was designed in a way that allowed both speakers and participants to interact, learn, and share their different views and experiences of technology and its consequences in a different context: cultures and roles.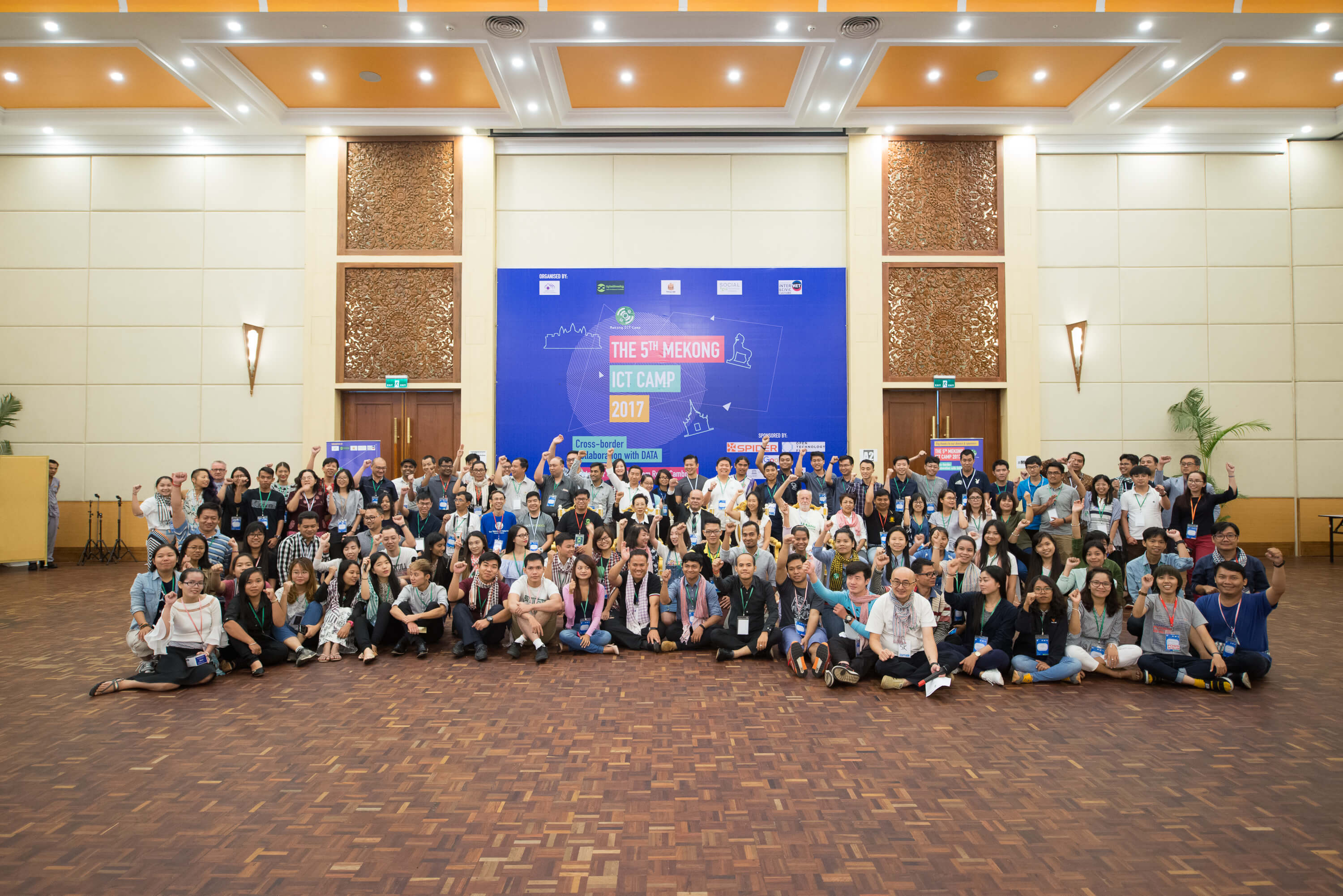 As a hosting partner in 2017, ODC and its staff played roles as a fund-raiser, advisory committee, resource person coordinator, event speaker, curriculum designer, and logistic arrangement supporter. In addition to peer-to-peer learning, presentations, and discussions, one of the highlights of the 5th Mekong ICT camp 2017 was the "Seed Grant Innovative Award". The award endowed US$3,000 for each of the five awarded teams from Cambodia, Thailand, Vietnam, Lao PDR and Myanmar who showed initiative developing a project using an ICT platform. These included: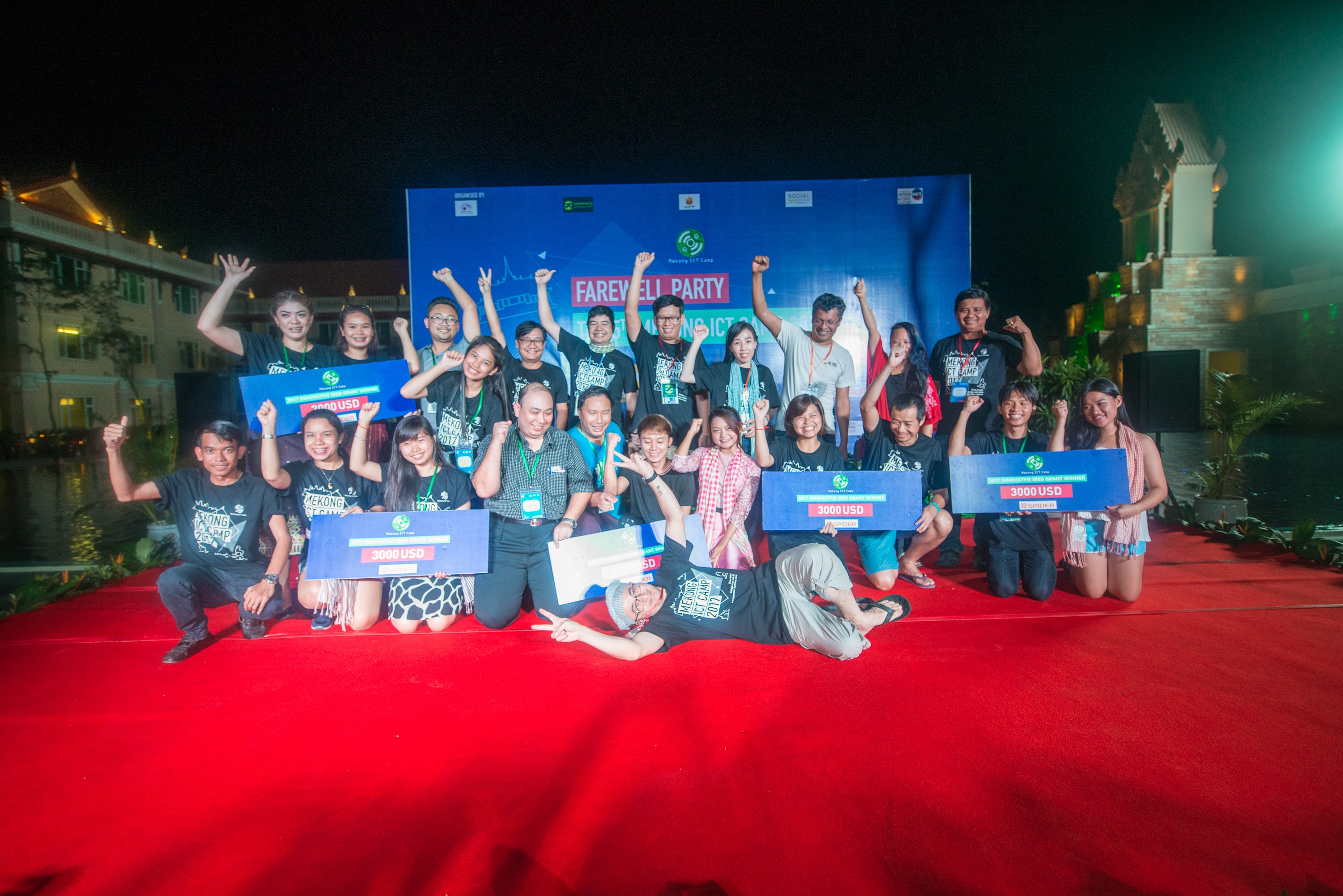 Practical implementation projects
The Mekong Nature Camp: by The Mekong School (Institute on local knowledge) in Thailand –

provided knowledge, raised awareness and trained young people to embrace natural resources in the Mekong region.

Float in flood project: by a young Vietnamese team in Vietnam –

offered opportunities in remote areas to access to electricity by installing wind turbines.
Online platform initiated projects
CCEducare Myanmar: by Global Citizenship Education Project in Myanmar –

providing education and knowledge sharing opportunities to local and outstanding students through online and offline courses

Online Interactive learning (iLearn) by Multimedia & Technology Solutions (MTS) in Laos –

create an e-learning space to Lao people to use social media and communications channels to feed the needs of the ASEAN community.

CAM Lost and Found: by a young Cambodian team –

developed a mobile application to search for lost things.
The highlights and details of each project are found in two ODC blog-posts depicting the products and success stories of each team. You can also find other materials related to this event here:
Success stories from seed grant innovation awardees of the 5th Mekong ICT Camp 2017 (cont.)

[part 2]

The video of Mekong ICT camp 2017 from youtube:  

https://youtu.be/4DzhTRMtunk
Following a series of successful Mekong ICT Camps (the most recent in 2017), Open Development Cambodia (ODC) brings you a fantastic opportunity with the Cambodia ICT Camp 2018, to be held 17–21 December in Siem Reap province. The main themes of this five-day event are cybersecurity, open data for sustainable development, open source for good and social innovation. Please visit Cambodia ICT Camp website (http://cambodiaict.net/en/) for more detail.